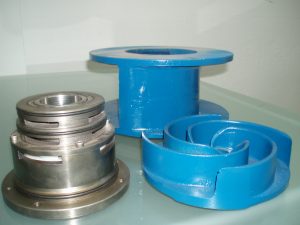 We maintain a large inventory of all PXFLOW submersible pump parts in our facility.
We can ensure immediate delivery of spare parts, or even entire pumps, (up to 115kw- DN300 in urgent cases), within a few hours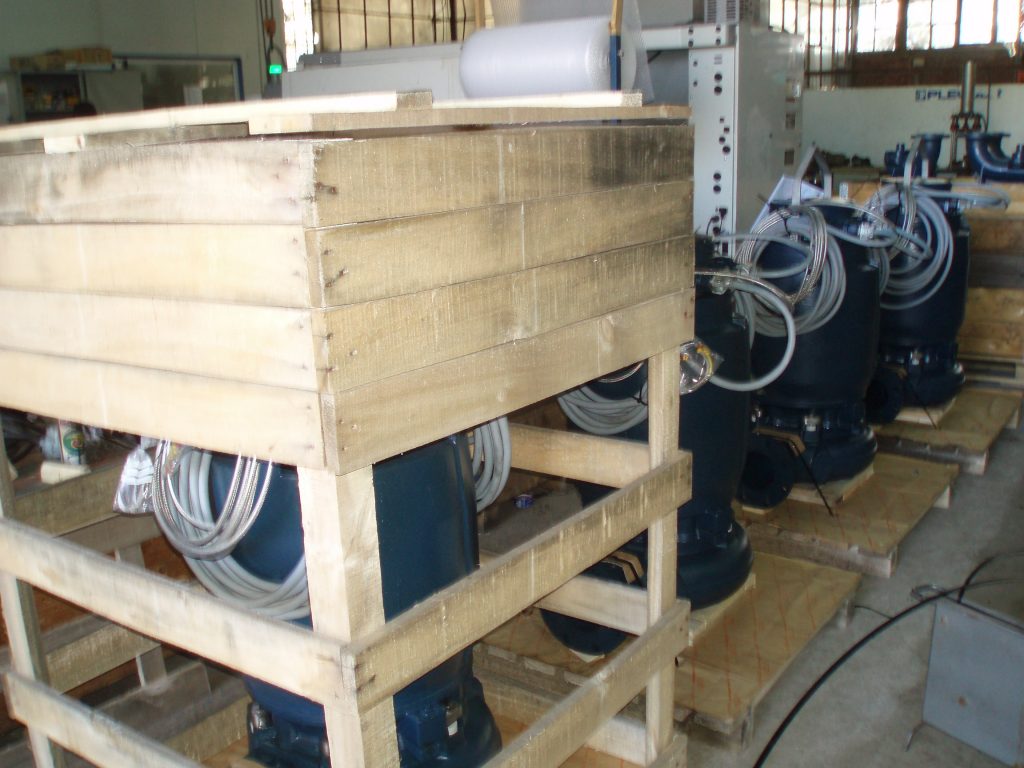 PXFLOW can be utilized as a direct substitution of former PXPUMPS( PX PUMPER A/S ) pumps that has gone out of business
We also manufacture and supply the main components, (cartridge seal , impeller, wear ring e.t.c. K80 , K83 , K87 , K100, K150 , K89 , K103 , K153 , K101 , K151 , K200 , K250 , K300), for the phased out K type Pumpex waster water pumps.
Now is available cartridge seal for K86 , K106 , K156 , K152 , K203 , K252 , K302